M.F.A. in Creative Writing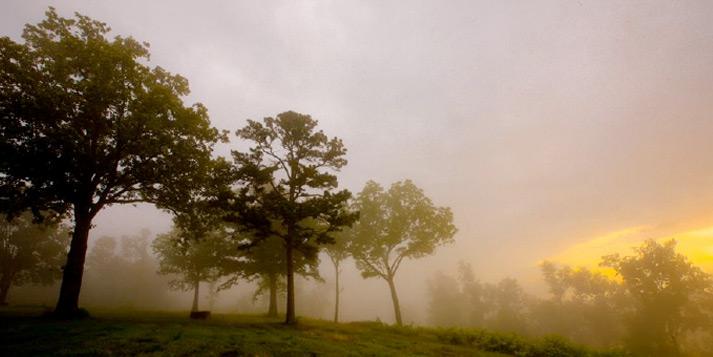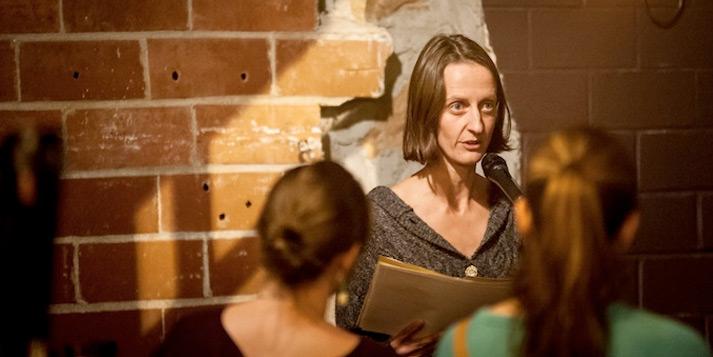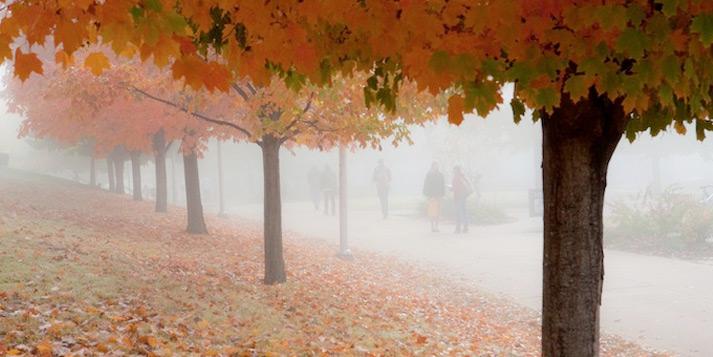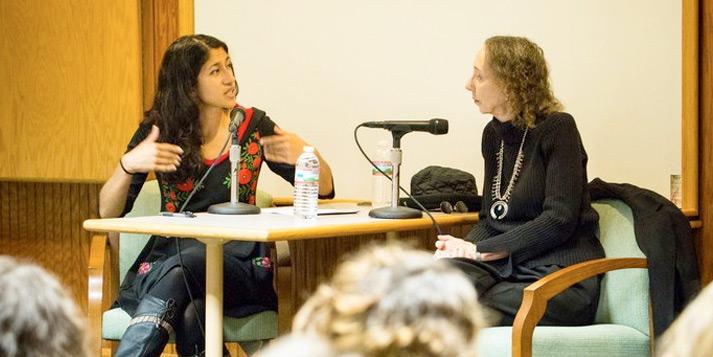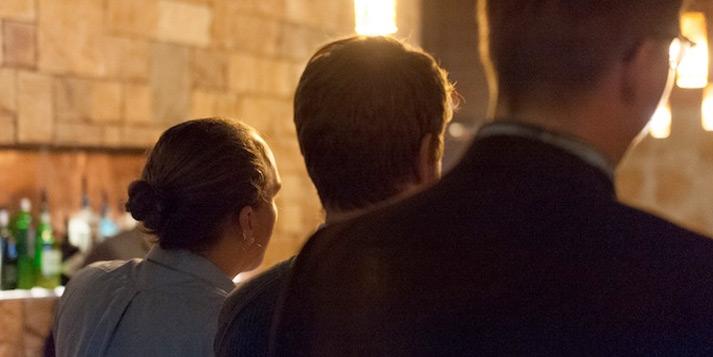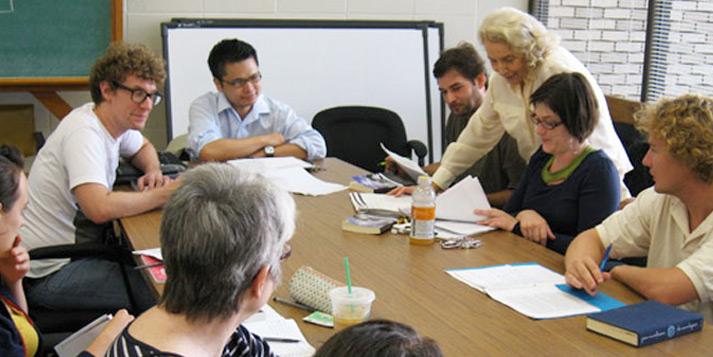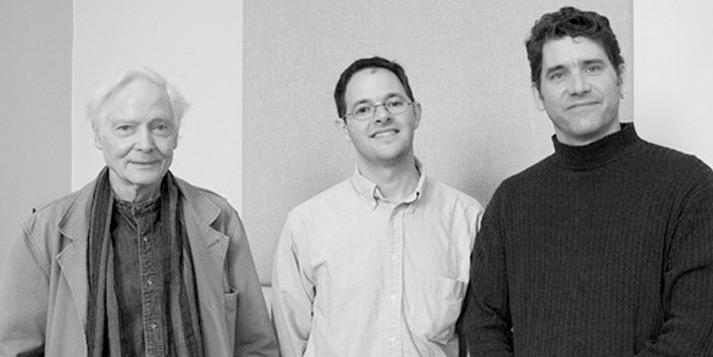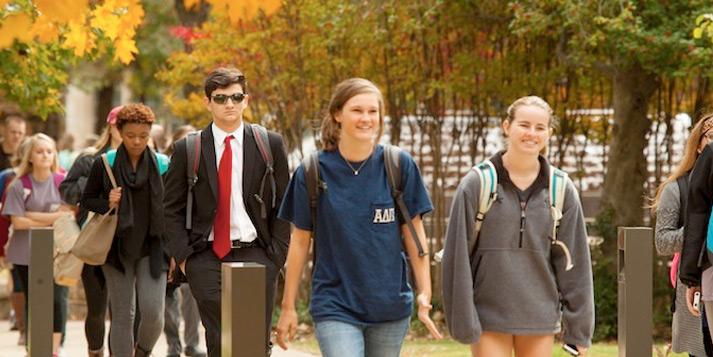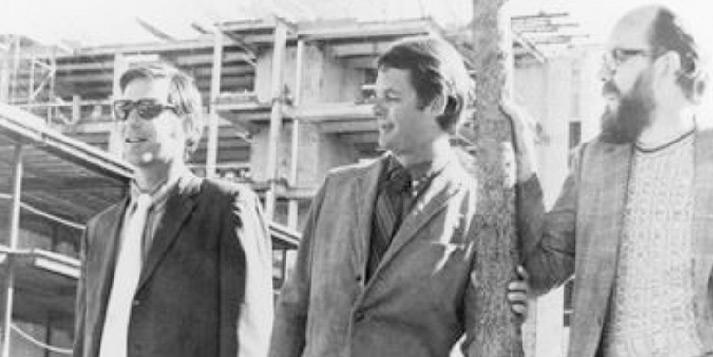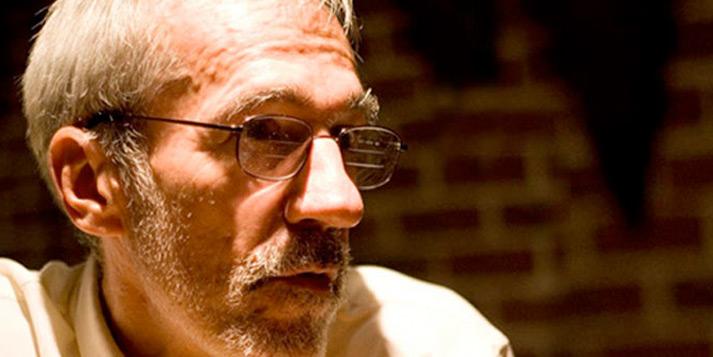 Program in Creative Writing & Translation
One of the nation's oldest MFA programs, and one of the "Top Five Most Innovative" (The Atlantic Monthly), we offer degree tracks in Fiction, Poetry, and Literary Translation.

Recent graduates have won the Stegner Fellowship, the £15,000 BBC International Short Story Award, the Ruth Lilly Poetry Fellowship, and Fulbright Fellowships, among others. Learn more...
PROFILES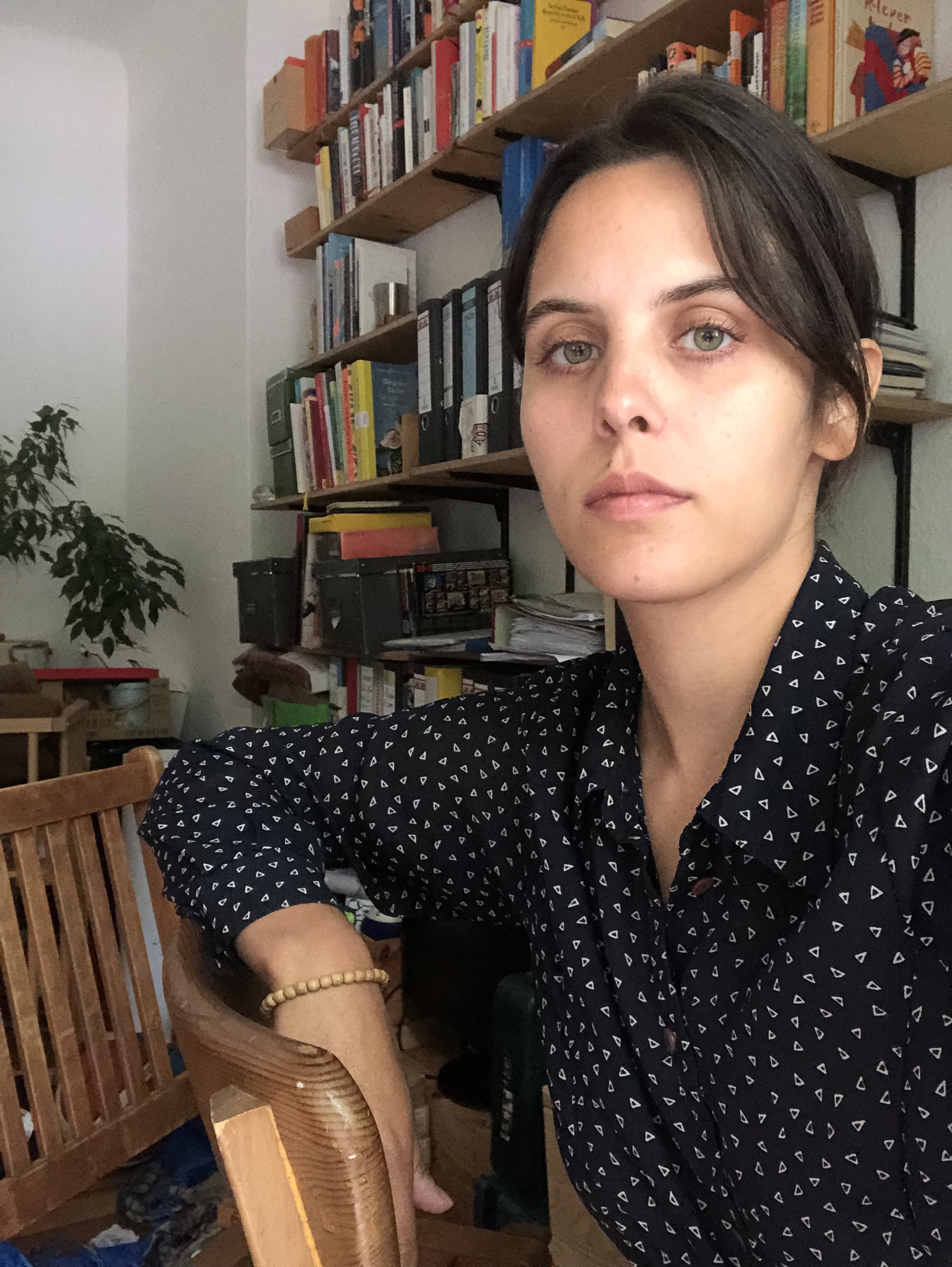 Anna Vilner graduated from the Program in Creative Writing and Translation in 2020 with an MFA in literary translation. She is now pursuing a PhD in comparative literature at the University of Texas-Austin, where she focuses on 20th c Latin American literature as well as translation studies. Anna is especially interested in narratives that explore questions of exile/belonging and the construction of cultural memory. In addition to her research, she is currently at work on translating a book of crónicas by the Argentine author Hebe Uhart. Her translations can be found in
The Offing, World Literature Today, The Massachusetts Review, Columbia Journal,
and
The Common.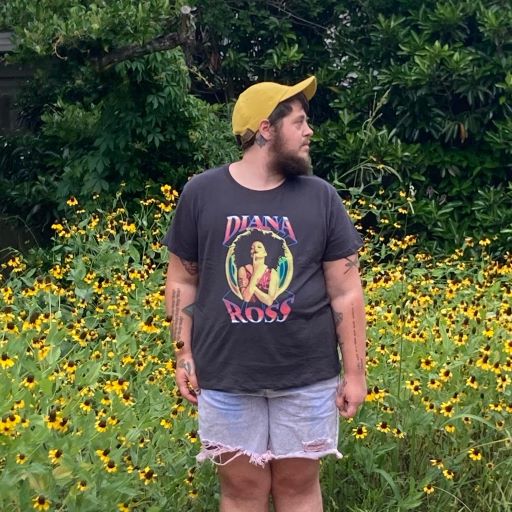 Originally from Louisiana, Brody Parrish Craig is a southern writer who upheaves expectations to open spaces for connection, unlearning & change. They completed their M.F.A. in poetry at the Program of Creative Writing and Translation in 2017. Brody Parrish Craig is the author of
Boyish
, the winner of the 2019 Omnidawn Poetry Chapbook Contest and editor of
TWANG
, a regional collection of transgender, gender nonconforming & nonbinary creators tied to the south/midwest which received an Artists 360 award in 2018. Their poems appear in journals such as
Gigantic Sequins, Hobart, Typo, Muzzle Magazine,
and
New South Journal
, amongst others. They recently returned to writing creative nonfiction and have published their first essay in
just femme and dandy
. Their full-length poetry collection,
The Patient Is An Unreliable Historian
, is forthcoming from Omnidawn Publishing in 2024.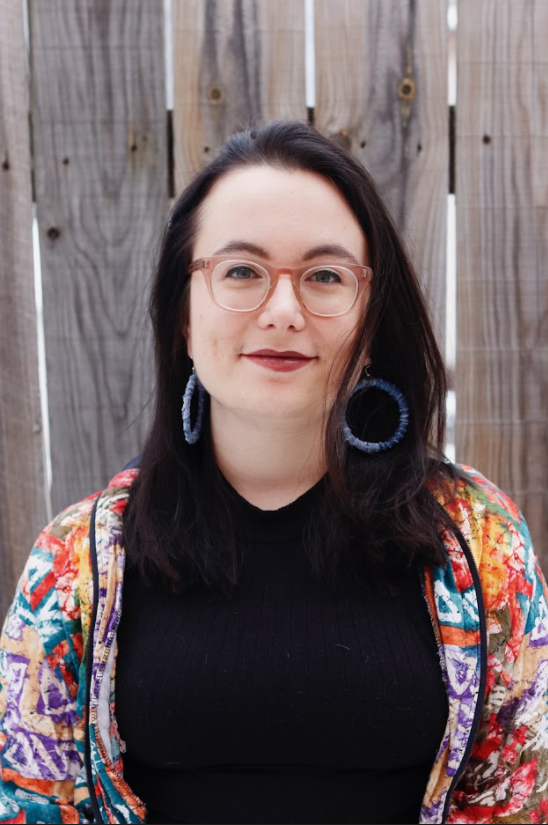 J. Bailey Hutchinson graduated in 2019 with an MFA in poetry from Program in Creative Writing and Translation. Her debut poetry collection, Gut, winner of the 2022 Miller Williams Poetry Prize, was described by prize judge Patricia Smith as a "rapturous
and addictive" read. Her work often blurs the line between personal and speculative narratives, depicting regional landscapes, residents, and folklore with a lyricism both playful and Gothic in nature. Her poems have been published in journals such as Ninth Letter, Beloit, Muzzle Magazine, BOAAT, and more. Born in Memphis, Tennessee, she now resides in Minneapolis, Minnesota, where she works as an associate editor for Milkweed Editions.
Elizabeth DeMeo is an Editor at Tin House, where she acquires fiction and literary nonfiction. She holds an MFA in fiction from the University of Arkansas, where she was Managing Editor of the
Arkansas International
and Director of the Arkansas Writers in the Schools program. Authors she's worked with include Raymond Antrobus, Destiny O. Birdsong, Ethan Chatagnier, Talia Lakshmi Kolluri, Jo Lloyd, Rachel Long, Oindrila Mukherjee, Nina Mingya Powles, Ben Shattuck, Bianca Stone, and Jane Wong. Originally from New Hampshire, she currently lives in Baltimore, Maryland. More information about her and her work is available at
elizabethdemeo.com
.
WRITER'S SPOTLIGHT