M.A./Ph.D. in English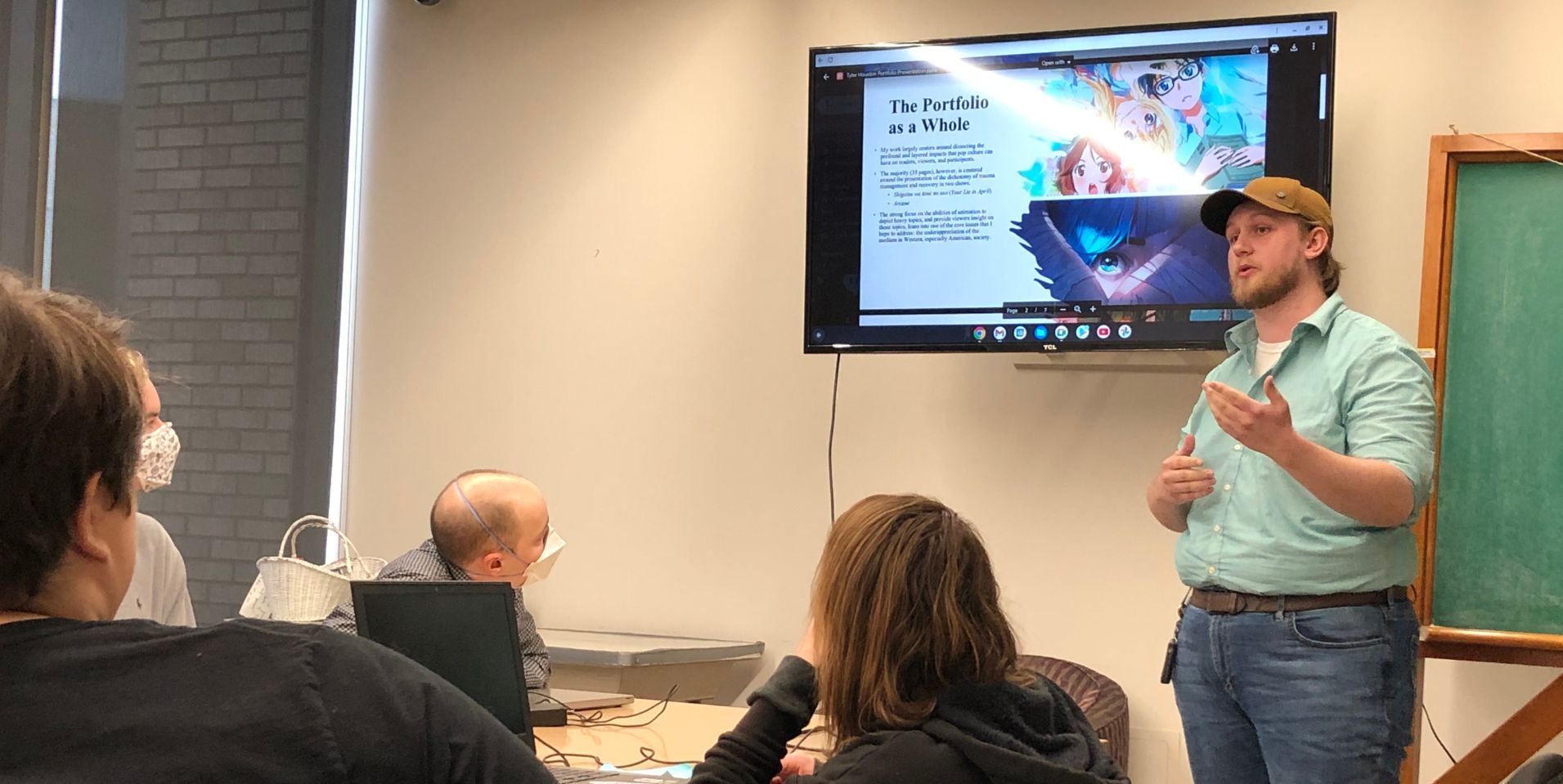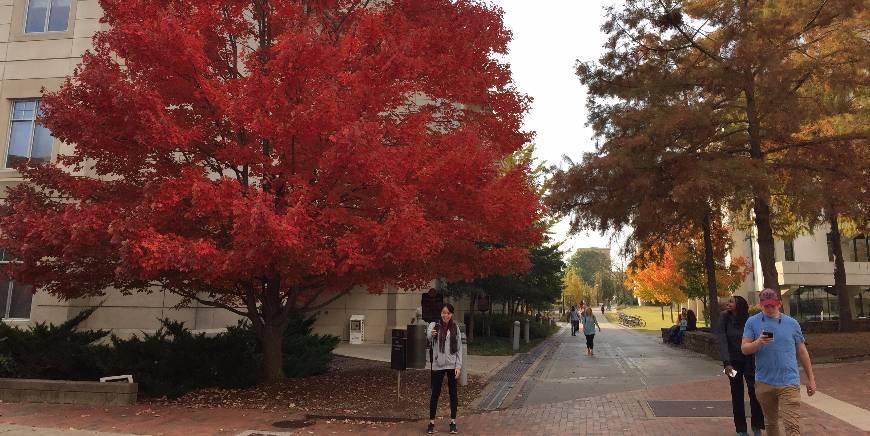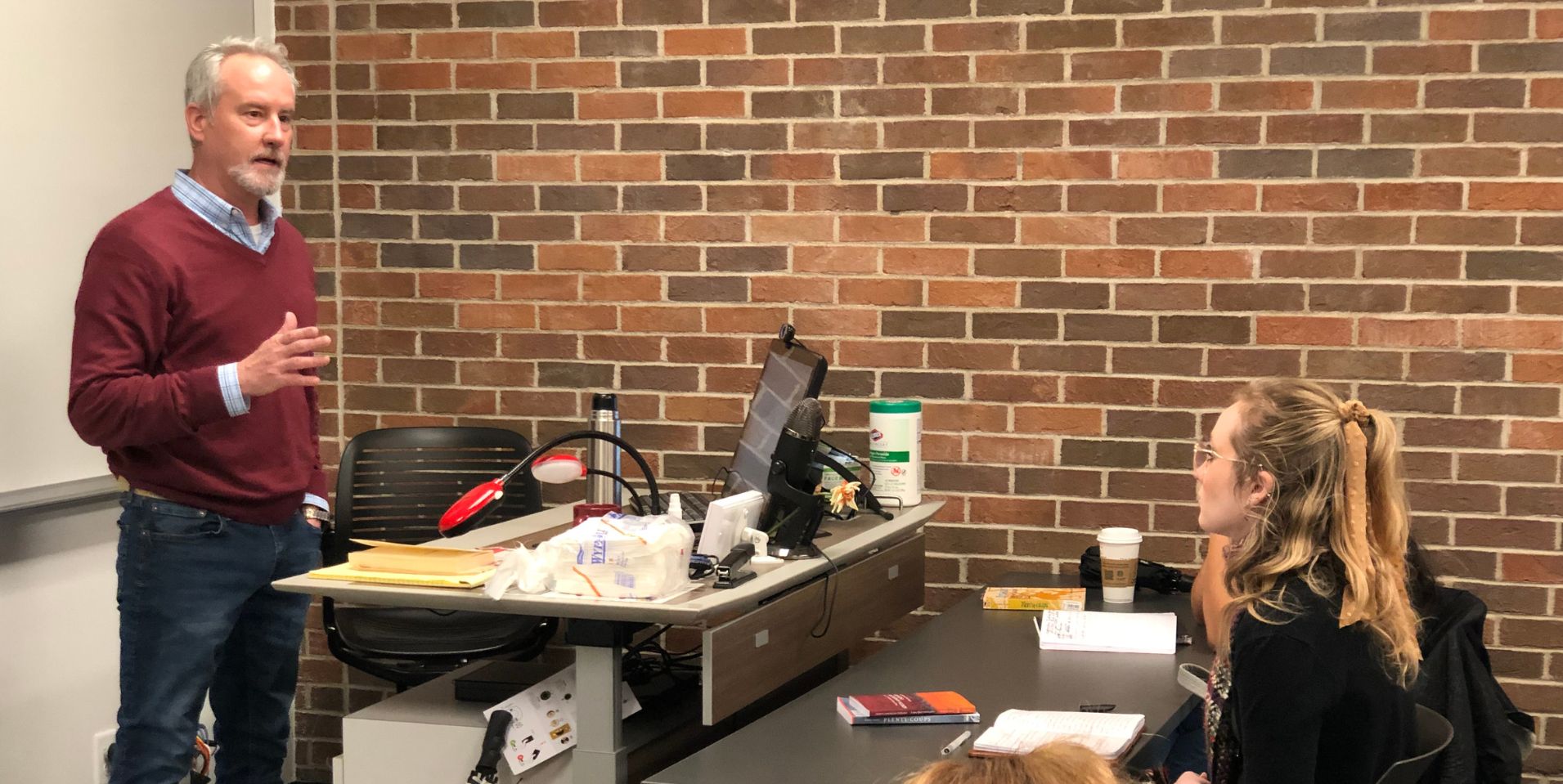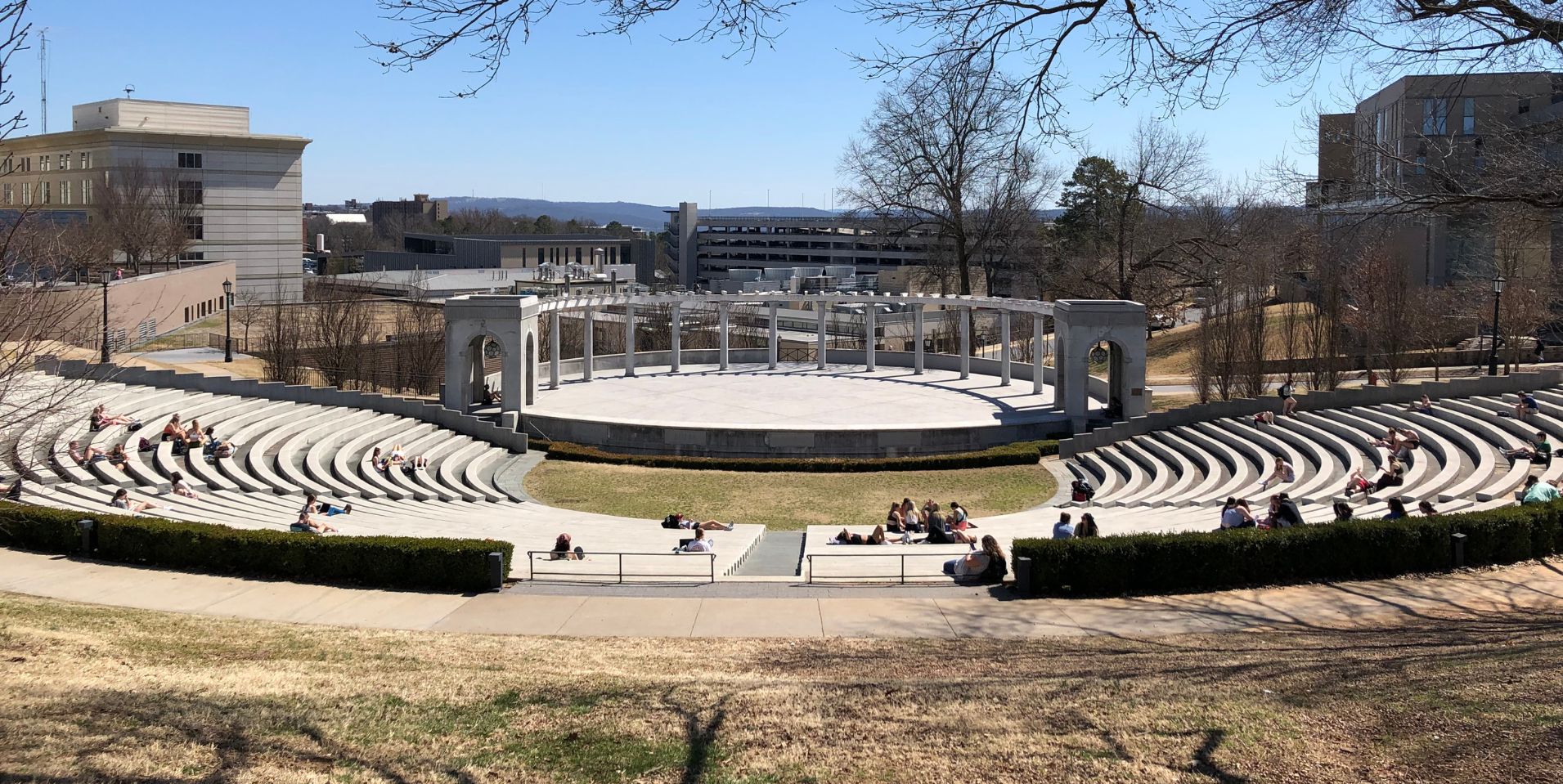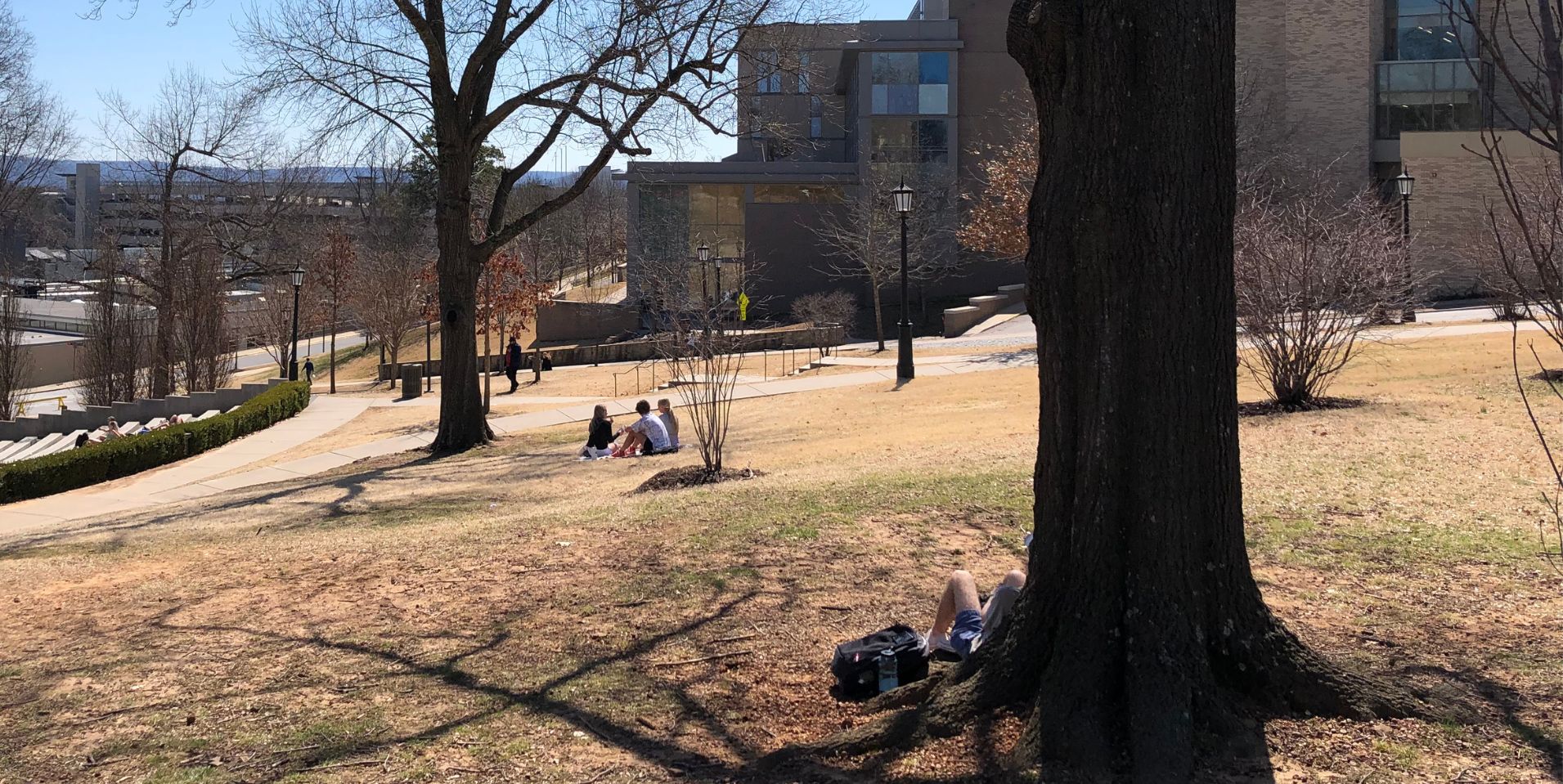 Welcome to the web pages of the M.A. and Ph.D. Programs in English at the University of Arkansas. Our university is located in Fayetteville, Arkansas, recently ranked by U.S. News as the seventh best place to live.
We are committed to the thorough advising of our students, from the time they start their programs to the time they graduate. We are also dedicated to helping our students:
complete their degrees in a timely manner and with as little debt as possible;
remain healthy and happy throughout their courses of study; and
prepare themselves to be highly competitive candidates on the job market.
We typically admit three to five Ph.D. students and ten to fifteen M.A. students each fall, providing all incoming students with financial assistance. We award incoming M.A. students with teaching assistantships and full tuition waivers. We also secure doctoral fellowships, as well as teaching assistantships with full tuition waivers, for all of our incoming Ph.D. students.
M.A. in English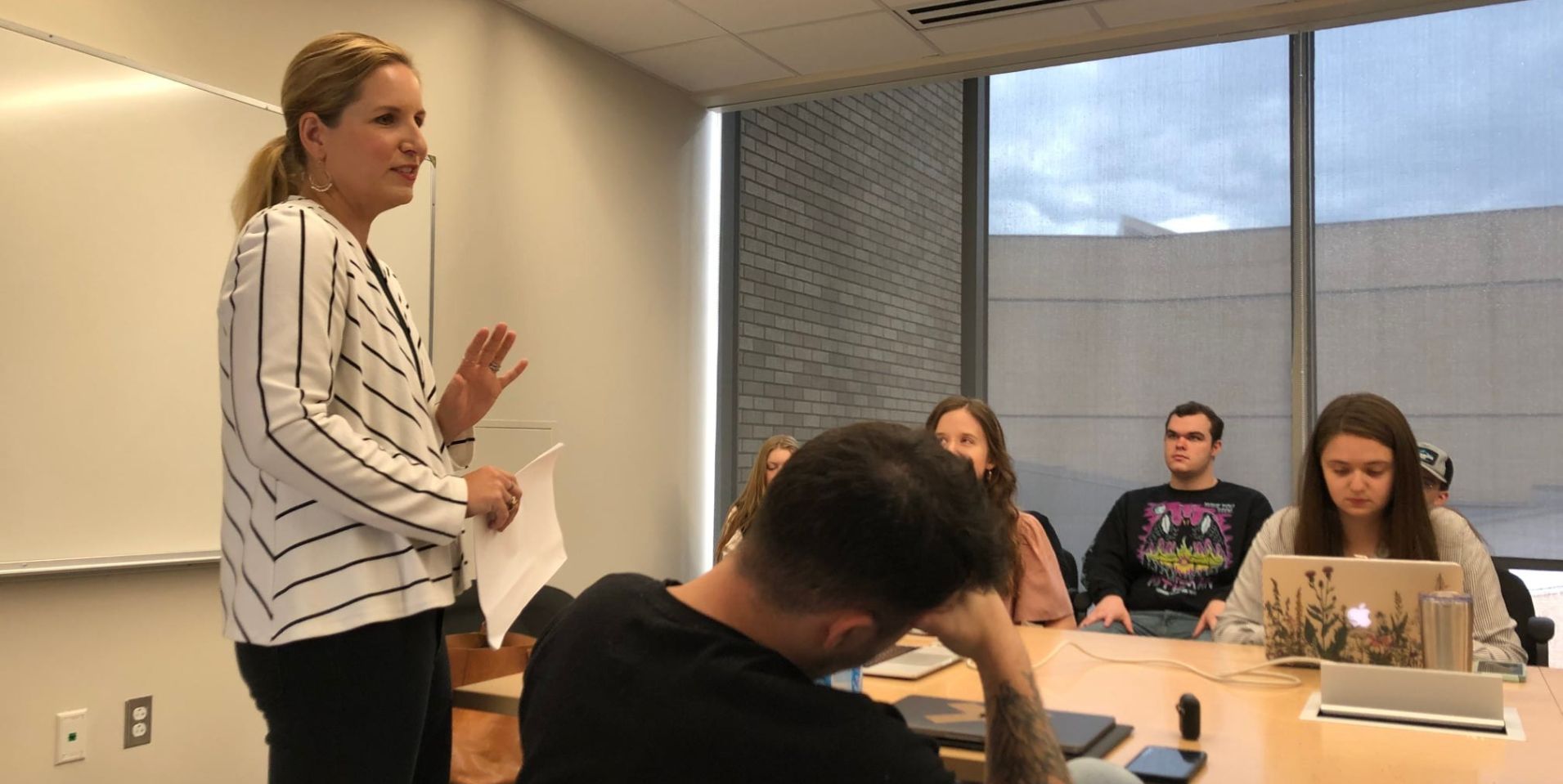 Those students entering our M.A. program can choose between two tracks, generalist and specialist, to structure their course of graduate study. The second option allows M.A. students to specialize in:
Cultural Studies;
Environmental Literature, Writing, and Culture;
Ethnic and Regional Literatures;
Gender and Sexuality;
Medieval Literature;
Religion and Literature; or
Rhetoric, Composition, and Literacy.
All M.A. students also have the option of defending a thesis or developing a portfolio to complete their final program project.


Ph.D. in English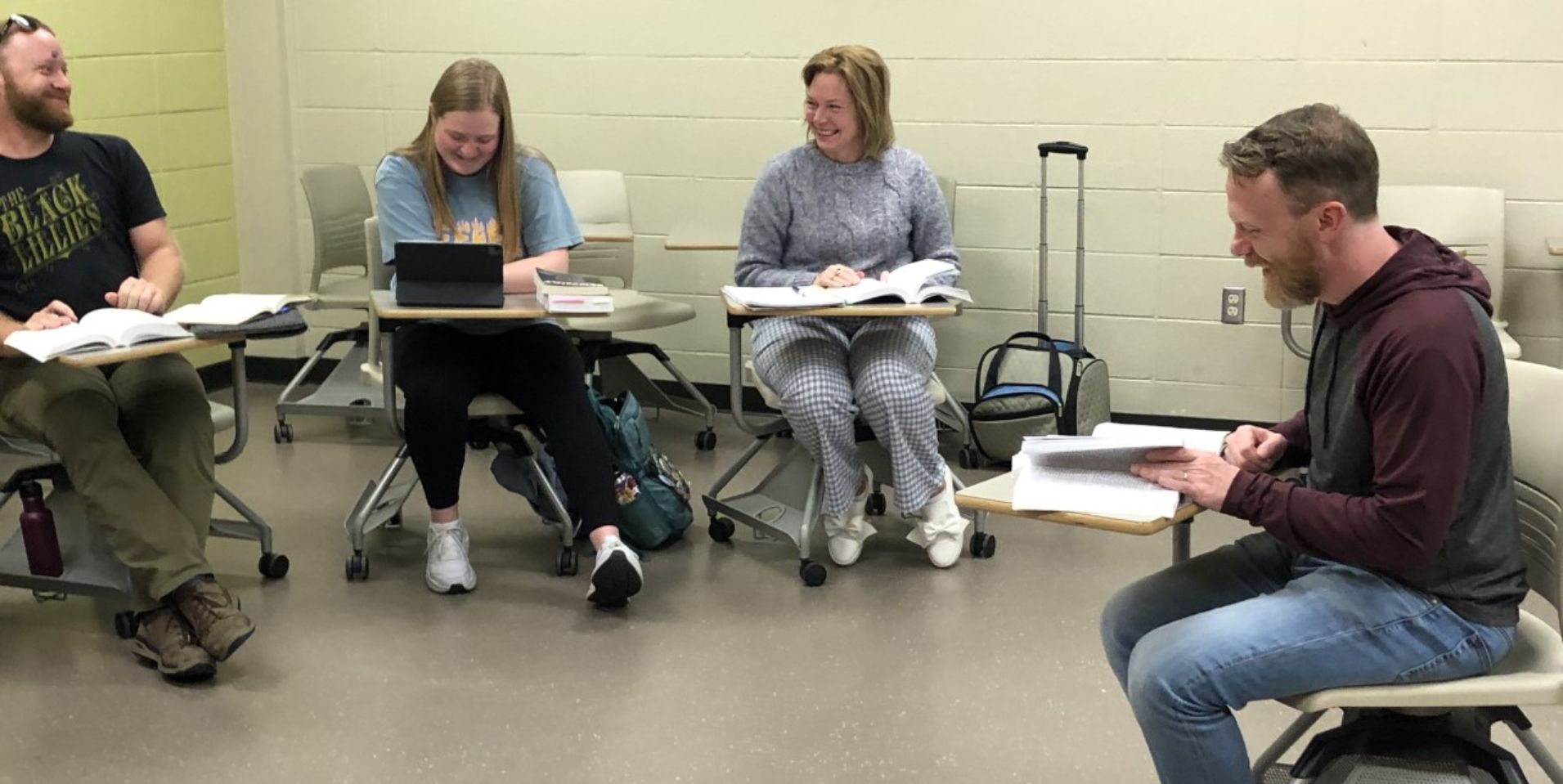 Students in the Ph.D. program can currently specialize in a wide range of areas, and our doctoral students are encouraged to customize their courses of study according to their individual interests and areas of expertise. Ph.D. students select their classes with guidance from the Director of Graduate Studies and develop their candidacy-exam reading lists, dissertation topics, and research agendas with guidance from the department's graduate faculty.
---
For More Information
If you are interested in applying to the M.A. or Ph.D. Program in English at the University of Arkansas, we invite you to peruse the rest of our web pages and to contact our Director of Graduate Studies, Dr. Susan Marren, at smarren@uark.edu if you have questions about either program.


---
---